Are you looking for a solution for your industry or do you have a technical problem that needs solving?
Return
ArctiCell modular cold rooms
Ensure top freshness and quality of your products even in storage.
We design and manufacture energy-efficient "custom-made" modular cold rooms adapted to specific needs and conditions in order to preserve product freshness and quality.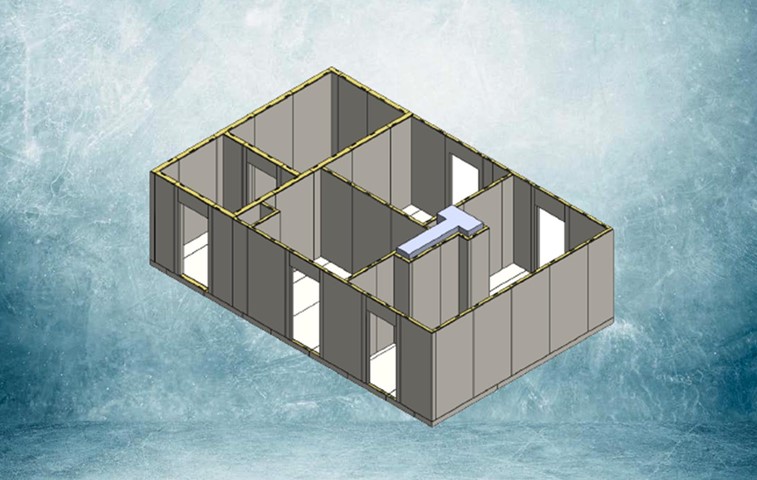 100% space utilization We adjust the dimensions of the modular cold rooms according to the space regardless of the obstacles (sloping ceiling, pillar in the middle of the room, protruding parts of the walls). modularity enables complete adaptation to the space manufacturing according to customer requirements innovative solutions and special requirements
Energy-efficient cold rooms ArctiCell cold rooms enable energy savings and reduced maintenance costs. high-quality panel connections guarantee high energy efficiency – the panels are locked in place using cam-locks with an eccentric mechanism with a tensile force of 500 kg, which ensures excellent insulation along the entire connection of the two panels the corners integrated in the panels ensure a minimum number of connections and thus reduce energy loss the core of the panel is made of polyurethane foam with a density of 40–42 kg/m3 and provides excellent insulating properties in accordance with the F-Gas regulation, ecological GWP / ODP superior HFO technology is used as an expansion agent in polyurethane foam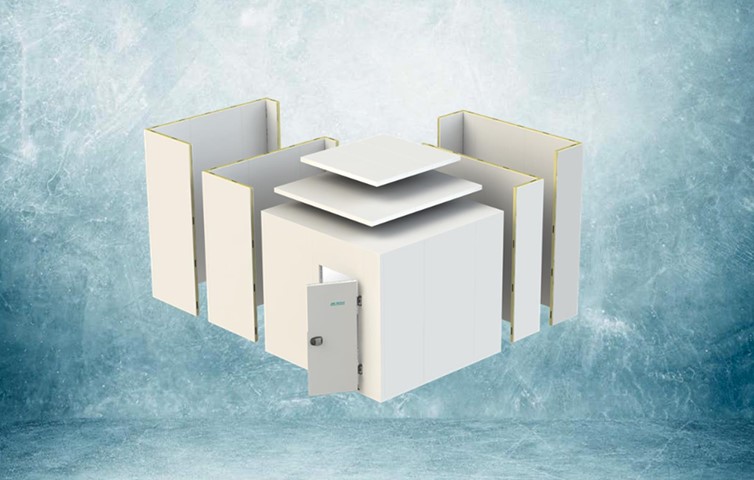 Low cost of ownership over the entire life cycle The cost of ownership includes all costs during the life cycle of the product from buying the product, installation, the cost of energy that the refrigeration equipment consumes in use, the cost of maintenance, servicing and ecological disposal of the product after decommissioning
MB Frigo Grupa offers its own high-quality and sustainable products to its customers. Top performance of products and longevity of equipment guarantee reliable and smooth operation of production and business processes. With our engineering, servicing and post-sales support, we provide comprehensive solutions adapted to your needs.