Are you looking for a solution for your industry or do you have a technical problem that needs solving?
About us
We create pleasant and safe air conditioning and refrigeration environments for our customers and partners around the world.
We provide controlled temperature conditions for all residential, commercial and industrial needs by installing customized systems according to the specific needs of the user. We see our future in the development of innovative, flexible and sustainable solutions in the field of air conditioning and refrigeration technology that improve the business processes of our customers and partners.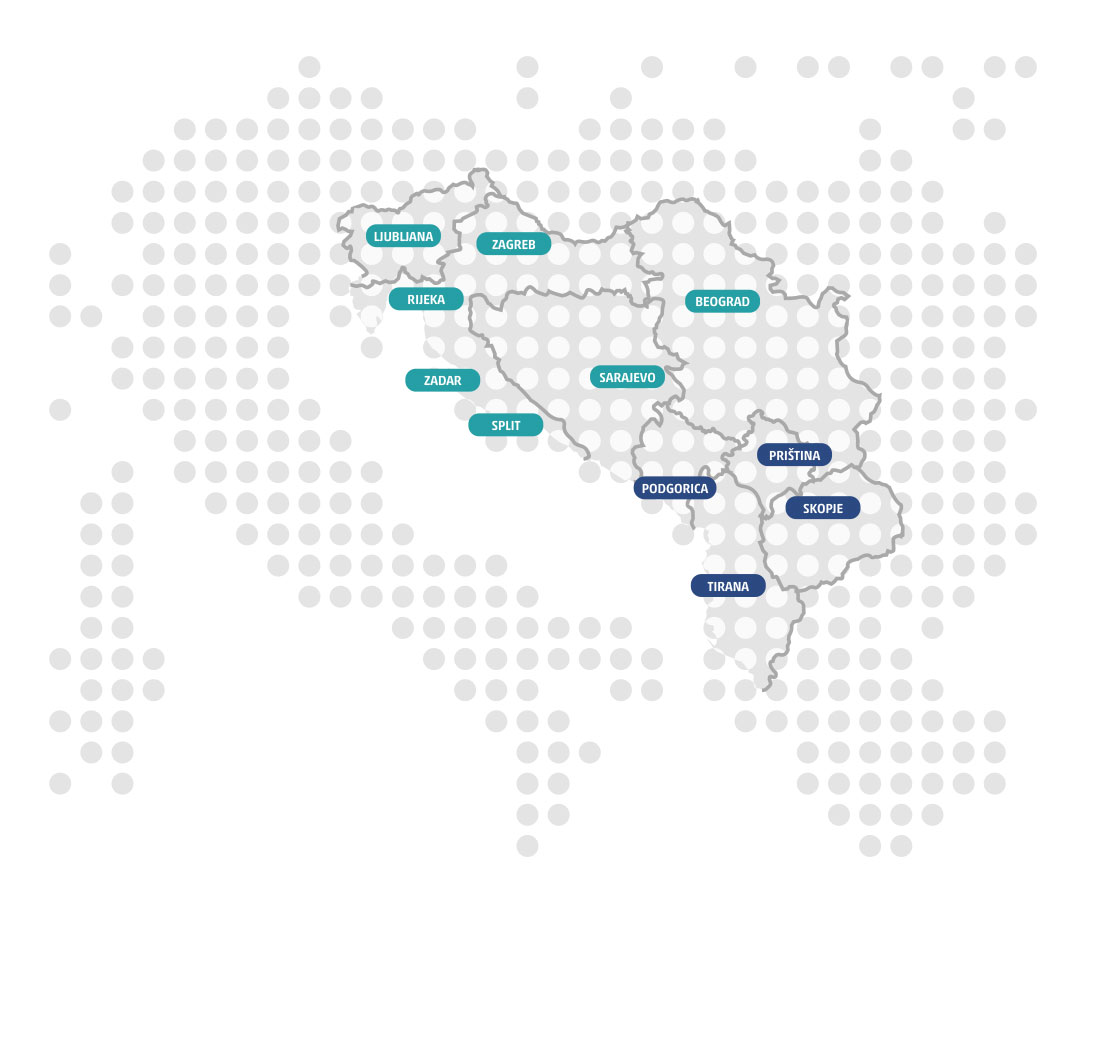 The MB Frigo Group is present on markets across the region and Europe. It has its sales centres in Zagreb, Rijeka, Zadar, Split, Sarajevo, Belgrade and Ljubljana. On other markets, we achieve a presence through partners/distributors.
Sales centers
Specialists in air conditioning and refrigeration technology

Engineering
More than 40 years of experience
technical support for designers
project solution development
sales and after-sales solutions
VRF, chillers, Fan Coil, AHU …
refrigeration chambers
direct and indirect refrigeration systems
CO2 refrigeration systems

R&D
Research and development
market research
the application of new technologies
the development of new products
certification and education
certification and education
post-sales support

THE PRODUCTION OF REFRIGERATION EQUIPMENT
Quality and flexibility
refrigeration chambers and panels
cooler doors
refrigeration units
multi-compressor units
refrigerated cabinets

DISTRIBUTION AND TRADE
More than 10,000 items in stock
air conditioning equipment
refrigeration equipment
cooling and air conditioning components
materials for mounting
tool for the servicing and maintenance of air conditioning and refrigeration equipment
cleaning and disinfecting agents
refrigerants and oils

Service
24 hours a day, 365 days a year
spare parts
knowledge, experience and speed
commissioning support
service during and after the warranty period
service and maintenance of air conditioning and refrigeration systems
availability of spare parts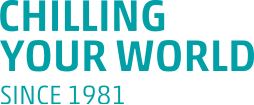 Our driving force
MB Frigo Group is made up of people who, with their professional knowledge, desire for excellence and curiosity, contribute to the growth and development of the company and excellent business results every day.
We follow trends and innovations in the world market of air conditioning and refrigeration, continuously educate ourselves and adopt new techniques in order to provide users with products and services of the highest quality standards. We strive to create a working environment in which our employees feel enthusiasm and high motivation towards the challenges of the market, where uncompromising quality and innovation are imperatives of modern business and strengthening competitiveness.