Are you looking for a solution for your industry or do you have a technical problem that needs solving?
A modern winery with air conditioning systems of the world-famous brands Clivet and Sabiana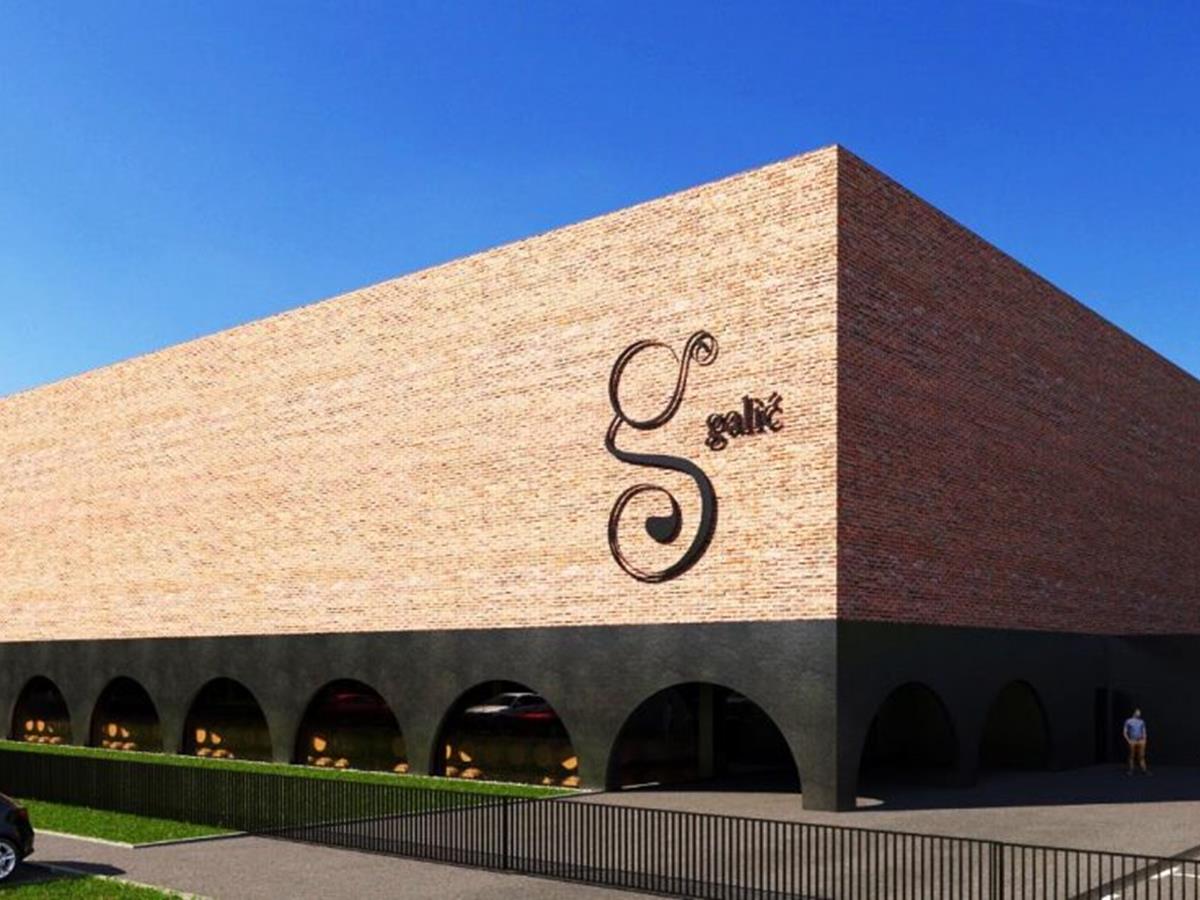 The modern winery Galić with 60 ha of its own vineyards and a production capacity of up to 330,000 litres is located in Kutjevo. The winery also has a modernly equipped laboratory for wine quality analysis. The space is functionally and aesthetically divided into two zones: the lower one, which is made of concrete, and the upper one, which is made of brick. The lower zone is made of massive natural concrete, and with its vaults inspired by the baroque heritage of the cities in Slavonia, it opens and closes the room for barrel aging. The total surface area of the winery is 3,300 m2, and the investment, including the equipment, is worth HRK 54 million.    
Technical details
Air conditioning equipment: Clivet and Sabiana air conditioning systems Use: cooling and ventilation systems Industry: wine industry Client: Galić d.o.o. Location: Kutjevo